Ph meter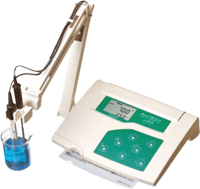 Bench-top Meters(pH/TDS/Conductivity/DO/Resistivity/ION)
We are having all Leading Imported/Indigenous Meters
TDS Meter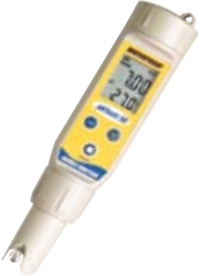 Pen Type Meters (pH/TDS/Conductivity)
Weighing Scales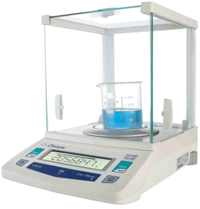 Micro/Semi micro/Analytical/Top loading and all type of Electronic Weighing Scales and Standard Weights.
Microscopes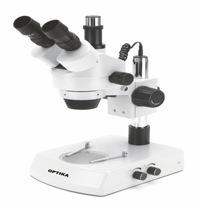 Monocular & Binocular Student Microscopes/Research Microscopes/Fluorescent Microscope/Stereo zoom Microscope/Inverted Microscope/Metallurgy Microscope/ Digital Imaging Systems and Software
Flame Photometer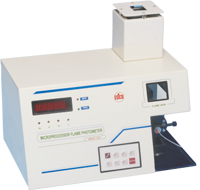 Microprocessor Flame Photometer for Testing Sodium,Potassium,Calcium Lithium and Boron(Optional)
Spray Drier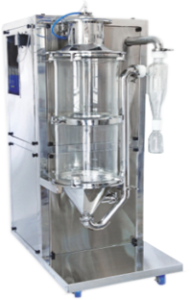 Lab Model/Pilot Model/Large scale Model
Autoclave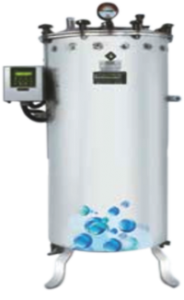 Table top/Vertical/Horizontal – Semi automatic/Fully Automatic
Colony Counter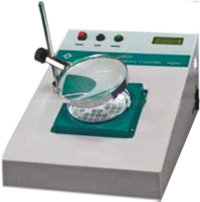 Moisture Balance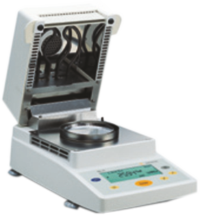 Moisture Balance(Semi automatic/Fully automatic)
Rotary Evaporator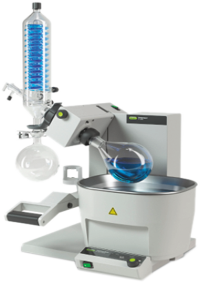 Vertical/Diagonal Rotary Evoprator with all Accessories
Orbital Shaker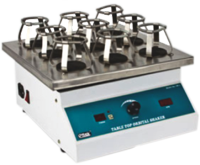 Orbital Shaker feom 4 Flask to 100Flask/Single Platform/Double Platform
Hot Air oven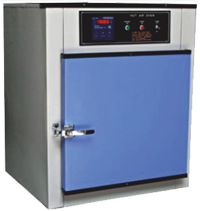 Muffle Furnace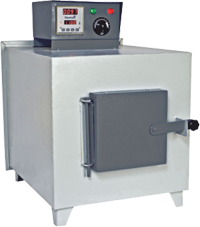 Muffle Furnace from 930°C to 1800°C with all accessories
Water Purification System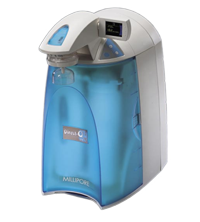 Water Purfication System Type 1,2 and 3 Rnase, Dnase, P yrogen free with variable capacity
Heating Mantles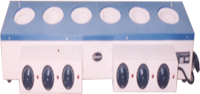 Heating Mantle single,3 Mantles, 6 mantles for COD, Soxhlet, Kjehldhal Extractions.
Water Bath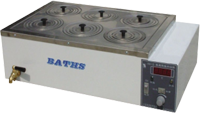 Serological/Concentratic Rings/ Contratnt temperature / Circulatory Water Baths
Magnetic Stirrers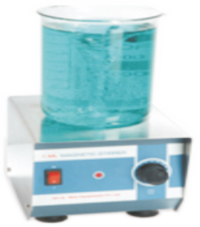 Magnetic Stirrers with or without Hot plate with SS, Ceramic Tops
Vaccum Pump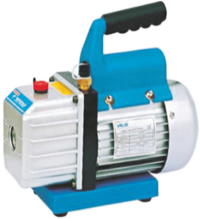 From 15 Lpm to 250LPM. Oil, Oil Free, Peristaltic, Rotary Vane etc.,
Incubator Shaker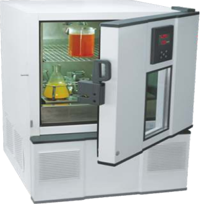 Table top and Floor Model, Both Refrigerated and Non Refrigerated Models.
Distilled Water Unit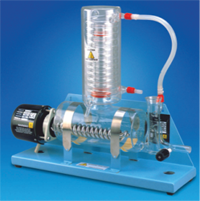 Steel/Glass/Quartz Distillation Unit from 1.5 Litres to 5 Litres Per Hour.
Lab Furnishing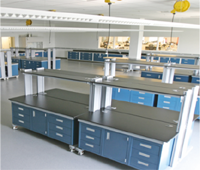 Bacteriological Incubator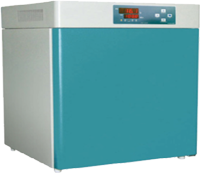 Refrigerated and non refrigerated Incubators.
Fume Hood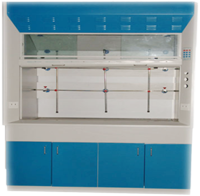 All Type of Fume Exhaust Hood
Biohazard Safety cabinets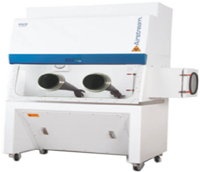 Bio Hazard Safety Cabinet from 2'x2'x2' to 6'x2'x2' with iso Class 1000/100