PCR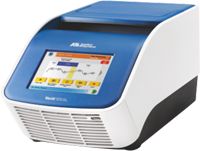 Thermal Cycler Gardient/ Non Gardient/ RT PCR.
Gel Doc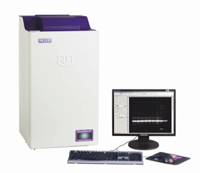 Gel documentation system with Chemi lumiscence
Electrophoresis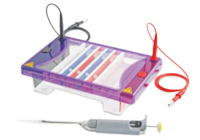 Agarose gel electrophoresis/ Vertical gel electrophoresis/Western Blot/UV Trans Illuminator
Lyopholyser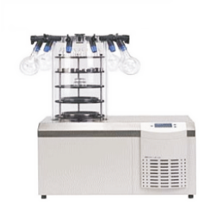 Complete Range of Lyopholyser/ Freeze Dryer
Laminar flow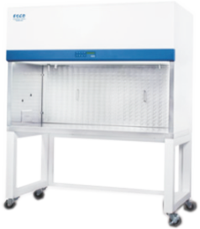 Laminar air flow Made of Plylam/MS/SS 304 size : 2'x2'x2' to 6'x2' x2'
Uv Visible spectrophotometer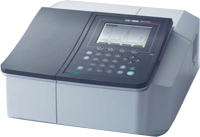 Uv Visible spectrophotometer with Fixed , variable Bandwidth with 0.1nm/1nm/2nm/5nm/10nm Bandwidth with Dna analysis software.
Elisa Reader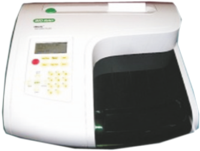 High speed centrifuge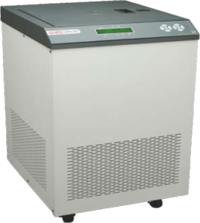 High speed refrigerated centrifuge for PCR /Biotech application
Ultra Low Temperature Freezer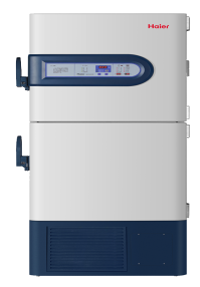 Ultra Low Temperature Freezer -86°C   from 90 Liters to 550 Liters.
Fluorometer